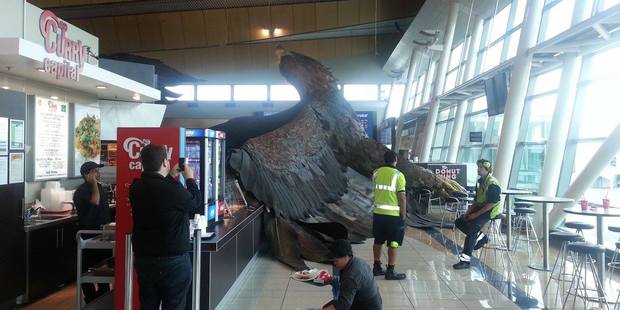 I was going to write something on the quality of music these days but just when I was going to get into it Wellington just had an earthquake.
It originated just out of Palmerston North out of Castlepoint.  The Geonet report can be found here.
I am not going to go into much detail about the earthquake itself, that will be boring…but thought I might go into my experiences with earthquakes in Wellington.
I think I have been into a few earthquakes in Wellington. I have lived in the sourthern part of Wellington in Brooklyn and now in Tawa. I found that the earthquake intensity stronger there than in Tawa.
I found that in Tawa, the earthquakes there are just slight shakes and that was it. Nothing too shaky and nothing to really worry about while in the city it was a lot worse. . . it felt more like a jolt…I don't think I want to know what a serious one feels like such as the ones in Christchurch.